Day 6 of Class of 2023 Tributes!





Day 5 of Class of 2023 Tributes!




Day 4 of honoring the Class of 2023!





Students in Mrs. Letcher's English 9 classes heard a message about Healthy and Unhealthy relationships as part of their study of Romeo & Juliet.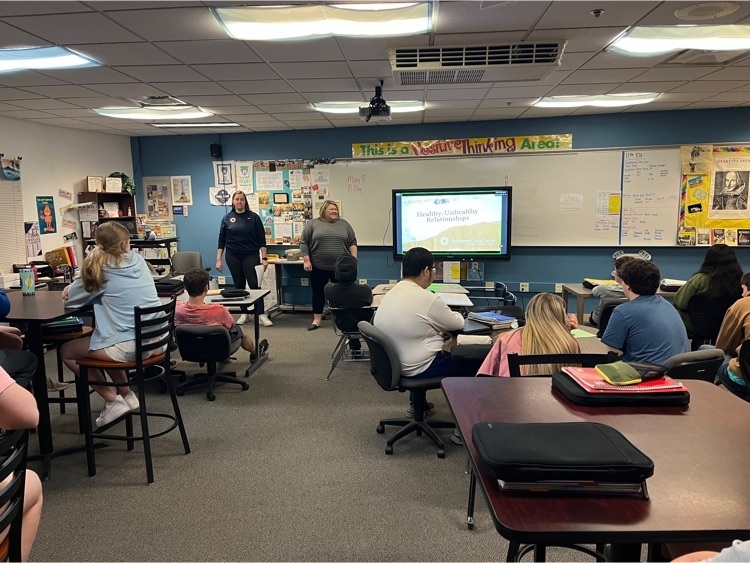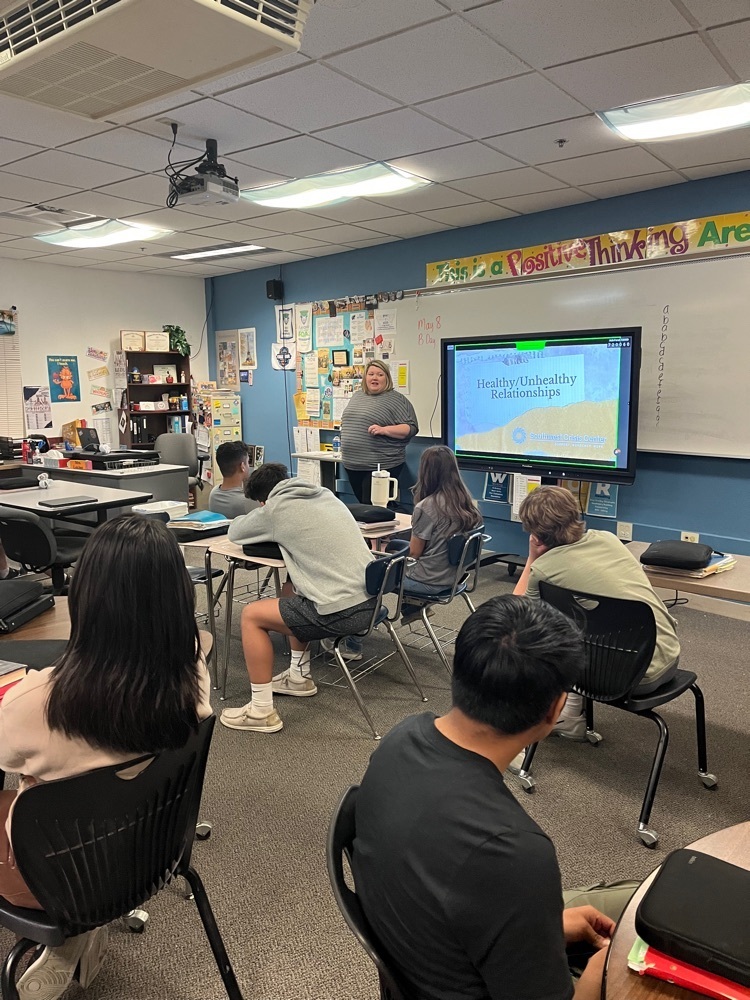 Windom Community - to avoid walking through prom setup Friday evening, please use door 1 or 3 to enter for the Pops concert in the Gold Gym. The concert starts at 7. You can park in the East or South lot. Thanks!

Day 3 of Class of 2023 Senior Tributes!






Prom is Saturday May 6th. The Grand March starts at 4:30 in the New Gym. Guests coming to view the Grand March must enter the building through the South (Door 3) or East Doors (Door 1). Parking is provided behind the school for handicapped and elderly. The Grand March has a charge of $2.00 per person; proceeds going to the Sophomore Class.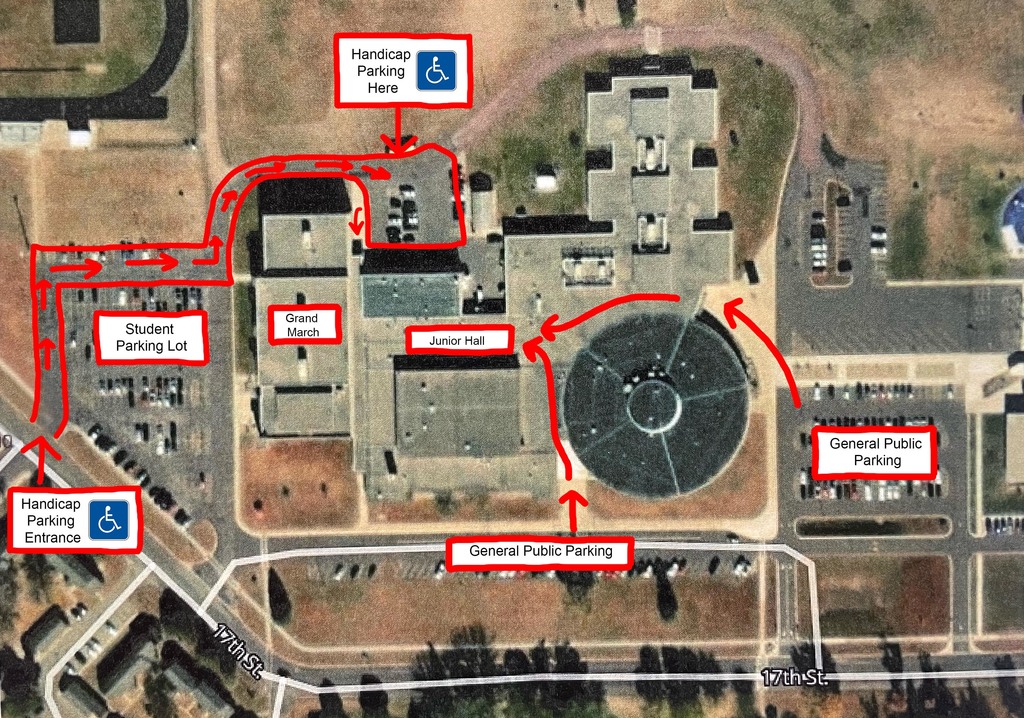 Day 2 Senior Tributes! Congrats Class of 2023!






We are at day 1 of our annual senior tributes. We will highlight a few students each day leading up to graduation on Friday, May 26. Congrats Class of 2023!






Many of our elementary students participated in our Bike to School Event today! Look at all of the wheels that were parked here at the school.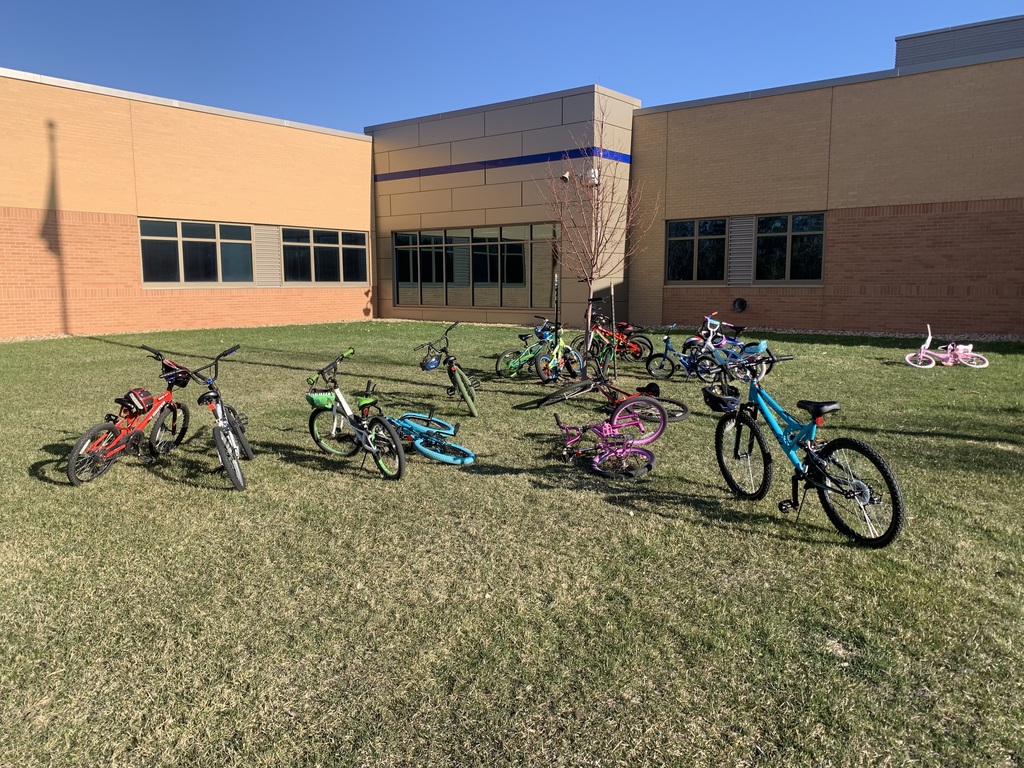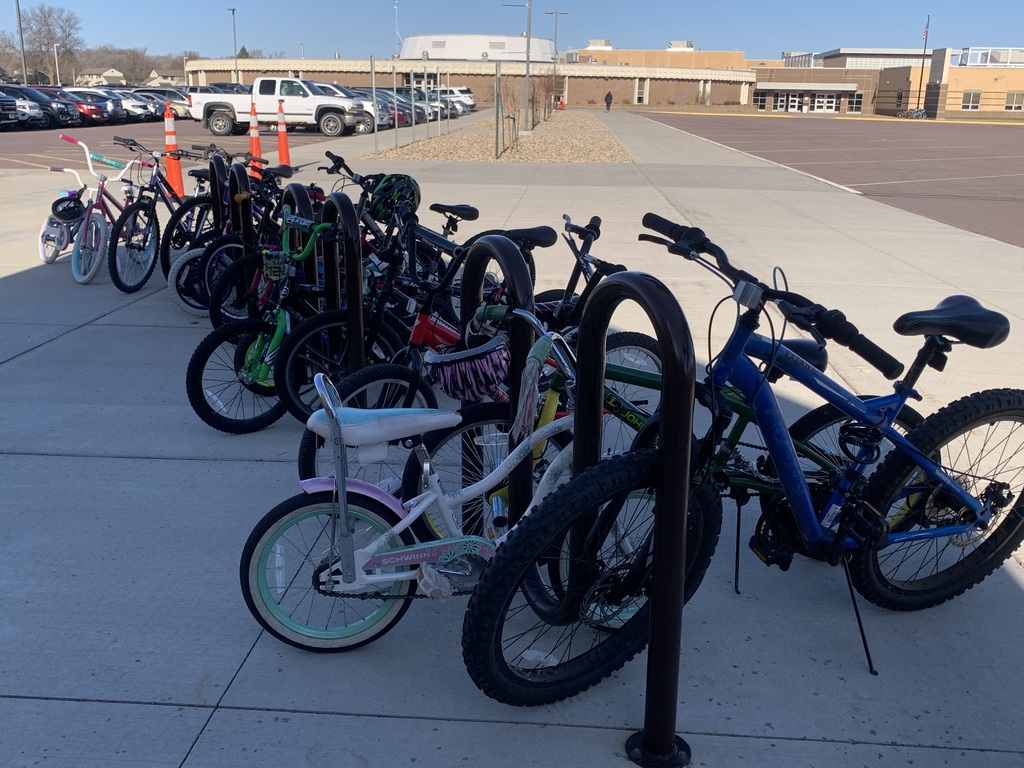 Reminder about the Dental Sealant Program offered at the MSHS for grades 6-12 on May 11th.. There is still time to get your form turned into the MSHS office. The consent form can be found at this link:
https://www.schoolsealants.com/consentform
. You may also pick one up at the MSHS Office.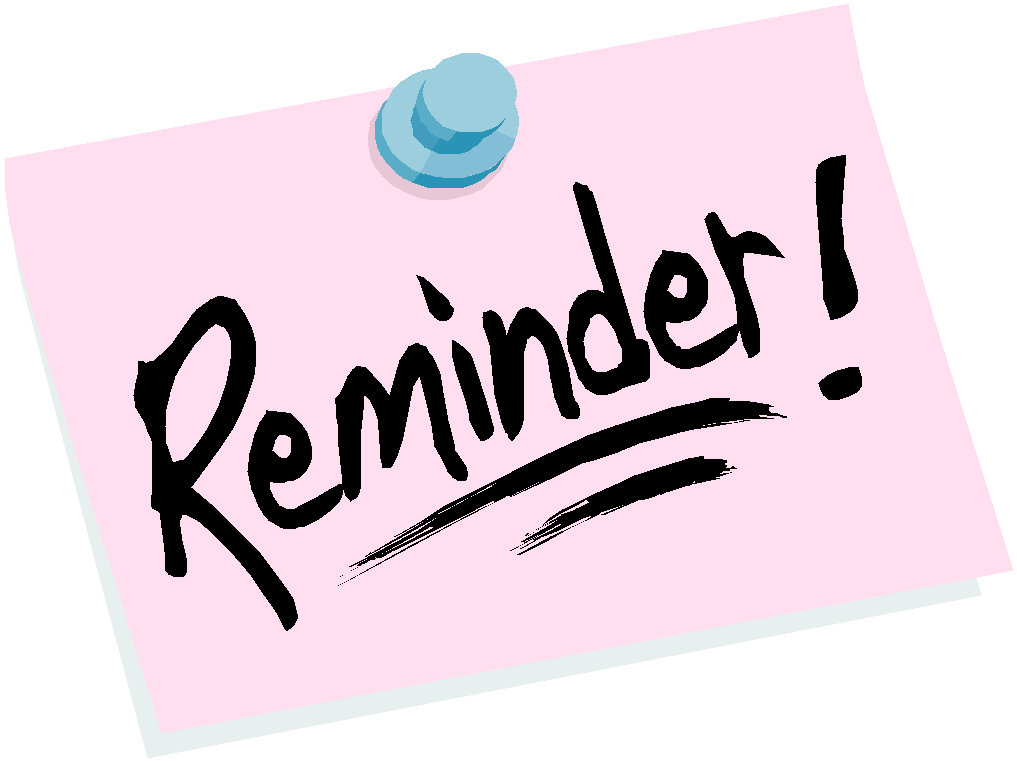 Next week is College and Career Week! Here are the dress up days for MSHS: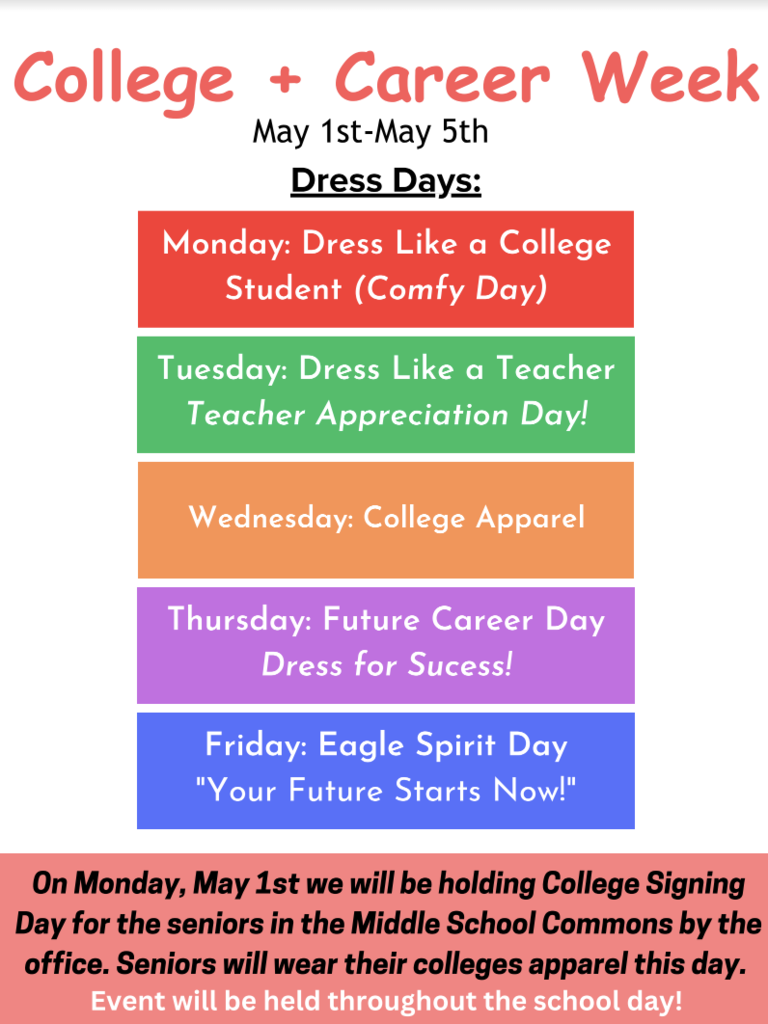 Windom Eagle Families, The Environmental Center (the wooded area to the south of the Middle High School) will be closed beginning Monday, May 1 for the Toro Revitalization Project. This project includes a new bridge, brush clean-up, lights, an outdoor classroom, benches, and a couple of picnic tables. We are thankful to Toro for the grant to revitalize this area for school and community enjoyment. El Centro Ambiental (el área boscosa al sur de la Escuela Secundaria Intermedia) estará cerrado a partir del lunes 1 de mayo, ya que comienza el Proyecto de Revitalización de Toro. Este proyecto incluye un nuevo puente, limpieza de arbustos, luces, un salón al aire libre, bancos y un par de mesas de picnic. Agradecemos a Toro por la subvención para revitalizar esta área para el disfrute de la escuela y la comunidad. Have a great weekend! Jamie Frank, Superintendent

🦅 Eagle Achievement Project ~ Naomi Purrington and Angie Trujillo Looking for standard supplies any child would need from birth - 2 years of ages. Donations can be dropped off between 9 am - 3 pm at Highland Early Learning Center - 68 10th St.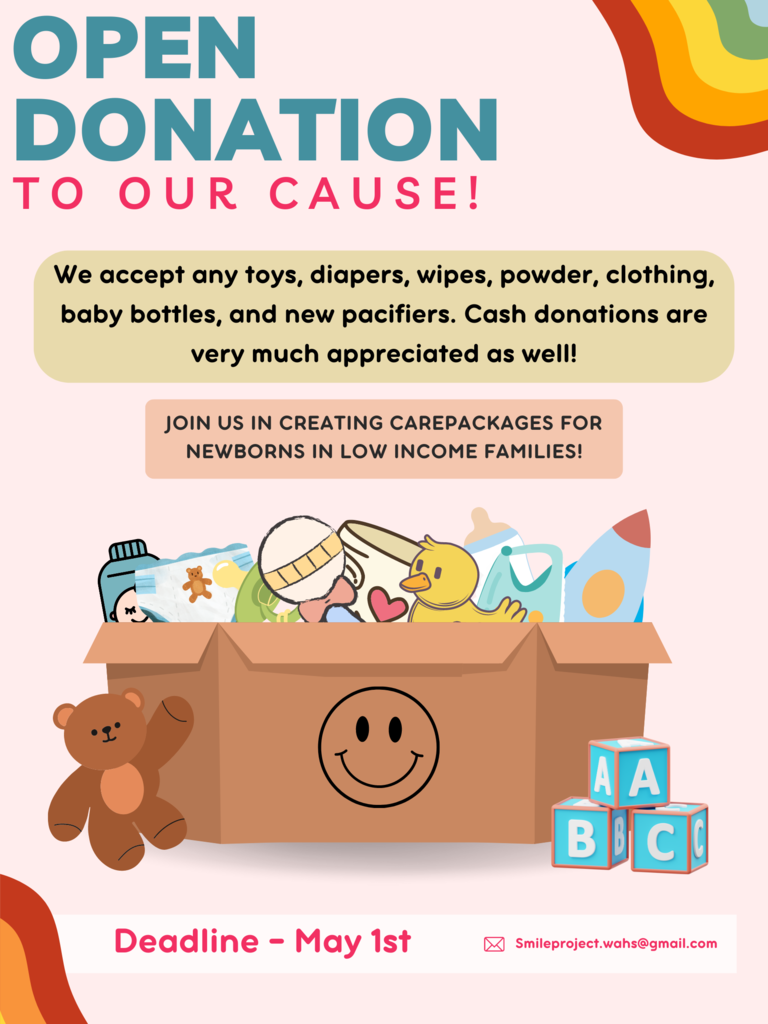 Best of luck to our MS Robotics team as they head to the Worlds competition in Texas this week!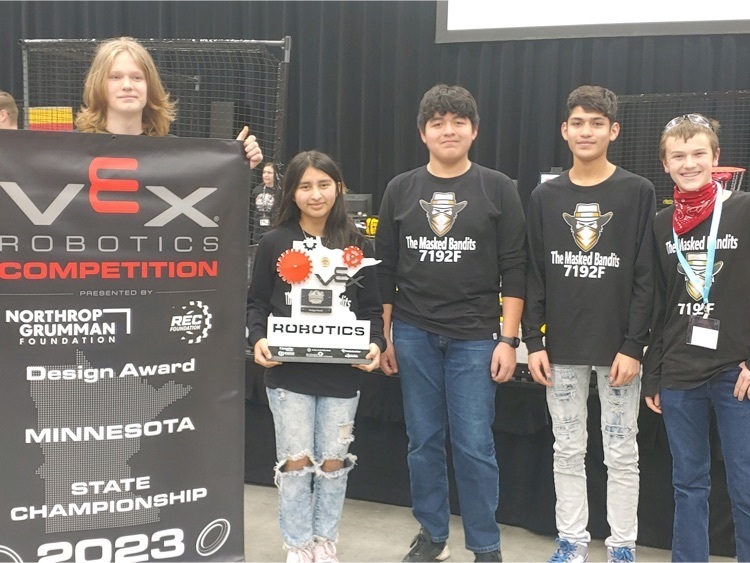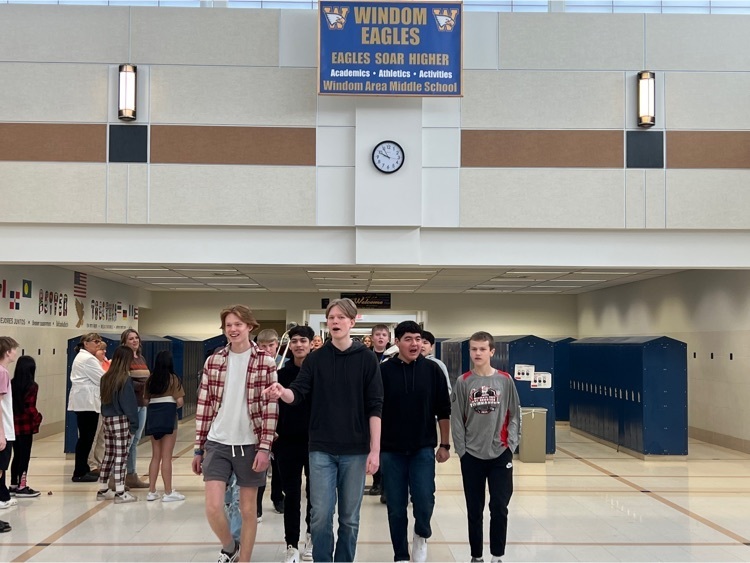 🦅Eagle Achievement Project ~ Kameron Rupp and Madison Prokosch Self Defense Classes for students, staff, community ~ all are welcome to these FREE classes! Dates: Wednesdays, April 26 and May 3 Time: 4-5:30pm Class Instructor: Kent Leckie Location: Blue Gym OR Blue Gym lobby

EDU 251 had an awesome time at SMSU yesterday for Aspiring Educators Day! It was a great opportunity for Windom students. Thank you to SMSU professors Toni Beebout-Bladholm and Kandy Noles Stevens for hosting and planning the event! #WindomEagles #SoarHigher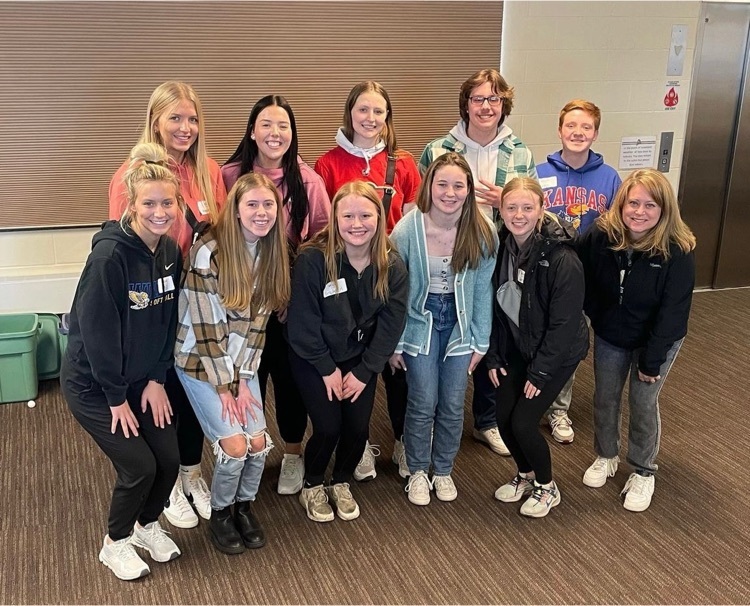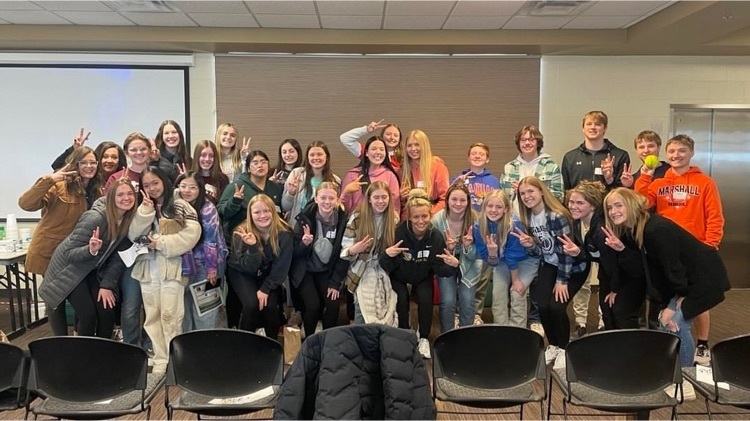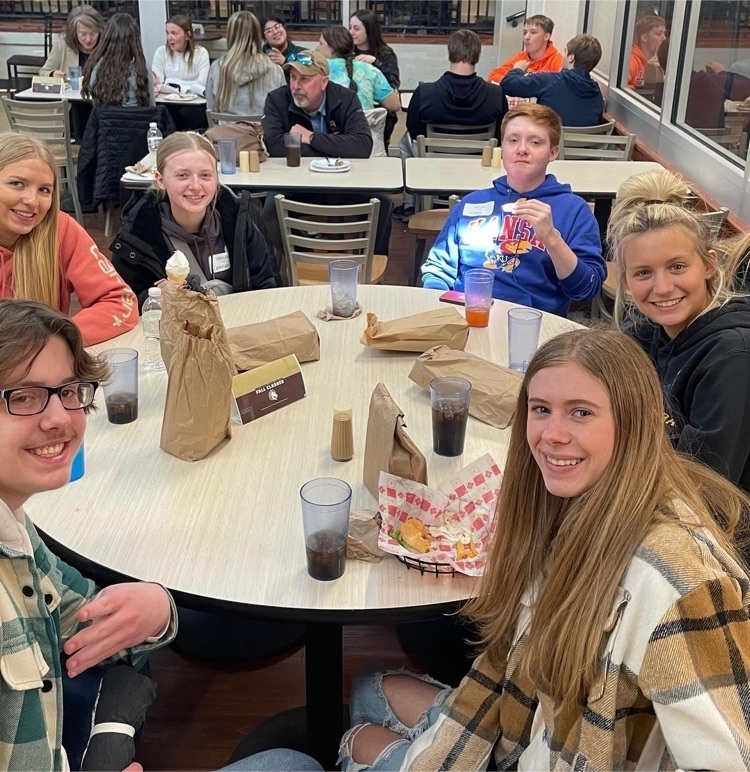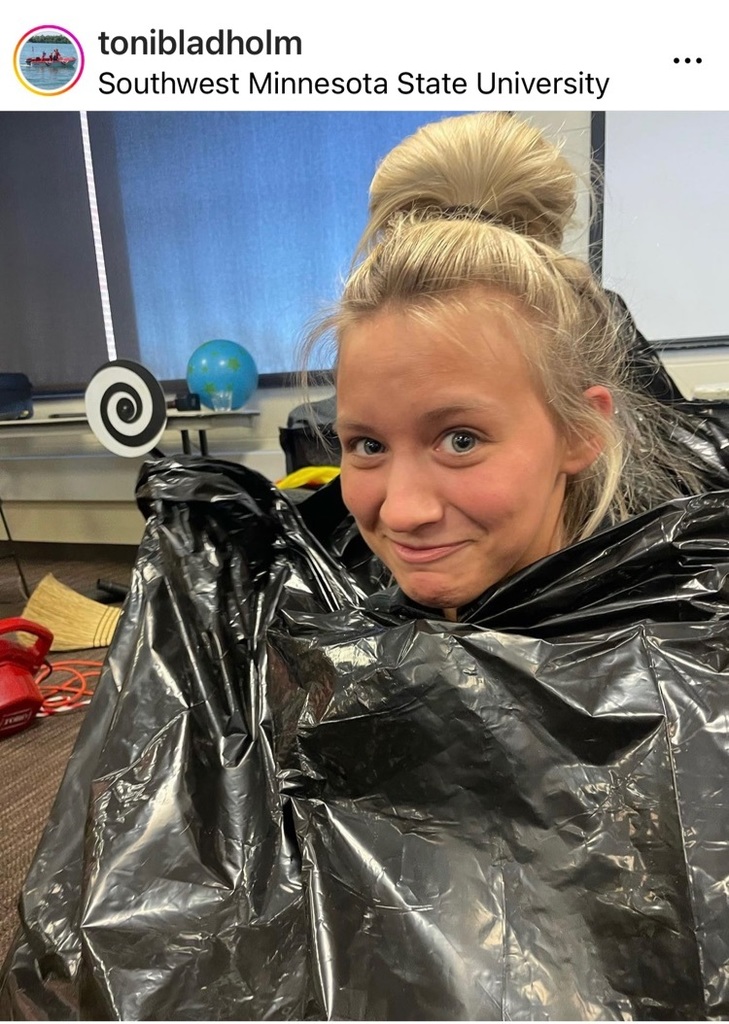 This week our MSHS AVID Aviator goes to Ms. Mendoza, congratuations! Thanks for all you do for Windom students. #SoarHigher #WindomEagles 🦅